Deep.Meta identifies problems in metals production by harnessing manufacturing data to predict when defects will occur, before they do. We give operators and managers clear insights that enable them to consistently deliver high-quality products with minimal scrap.
Conceived from cutting-edge PhD research, Deep.Meta is the only truly data-driven solution for minimising your scrap rate.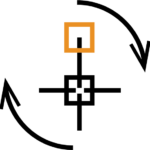 Our machine learning models learn continuously from their environment as your production line evolves.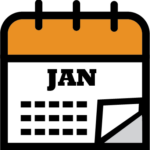 Automatic defect isolation saves 100s of hours per year.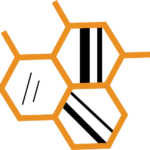 Tight production controls achieve target properties without expensive alloying elements.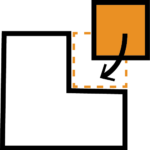 Simple interface allows you to make production decisions using deep learning insights without being machine learning experts.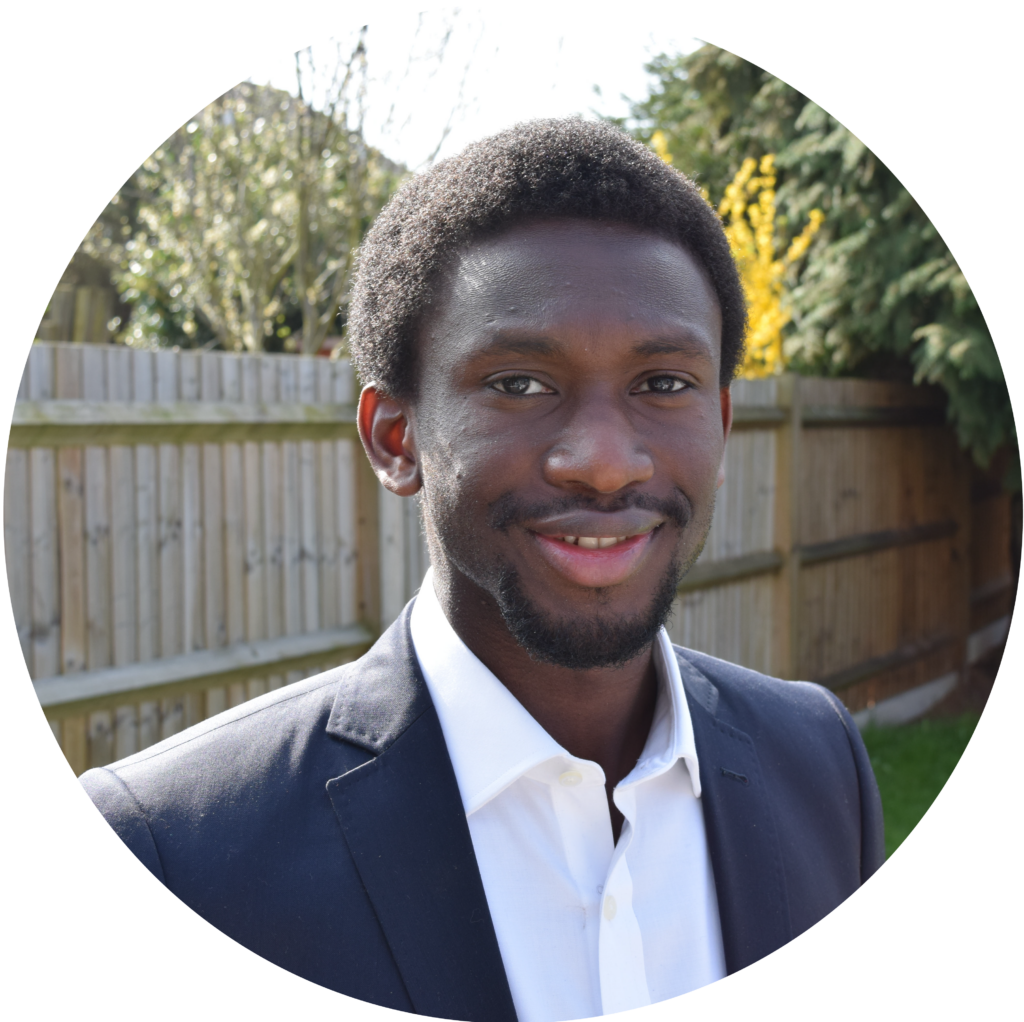 Osas Omogiade CEO
Imperial College London
PhD Metallurgist
Developed novel process for global steel manufacturers
Aizar Enciso Dominguez CTO
Imperial College London
PhD Quantum Computing
Led teams to build neural networks