We isolate critical data, and then train & deploy machine learning models tailored to your production line.
1
|

Outline

We outline your most pressing product problems and agree performance metrics.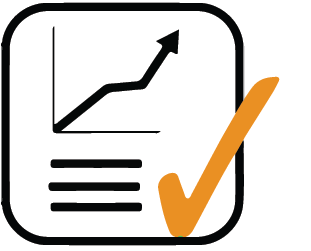 2
|

Cleaning

During cleaning we resolve anomalous signals from sensors, so the data is accurate.

0101010

1011010

1000100
3
|

Analysis

Conduct exploratory analysis to visualise relevant trends in your production data.
4
|

Training

Models are trained with the data and become able to trace and predict defects.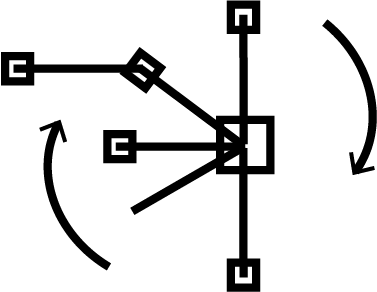 5
|

Deployment

Models are deployed directly to your production lines as an easy to use software.